Rimowa Stickers. Will It Even Stick? Let's Find Out!

John, 4 years ago
3 min

read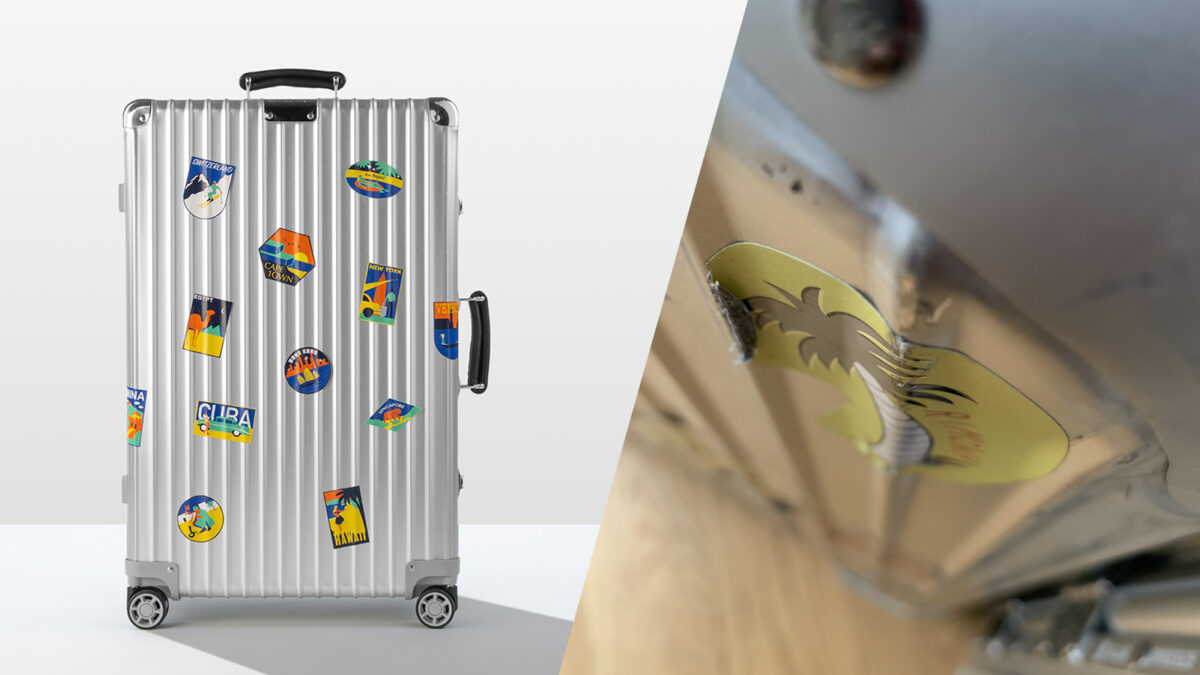 Updated on November 21st, 2022
Rimowa stickers and suitcases have always been a great combination like pizza and pepperoni, ice cream and M&M's. Or maybe pizza and pineapple, McDonald's soft serve and fries, Vegemite and avocado.
When travelling you will be receiving stickers left and right. You have maybe put on the first stickers yourself on the suitcase to make it recognizable to you. At the check-in counter your suitcase will be stickered and anywhere between check-in and baggage claim you will probably will receive another one. Many times these stickers are an indication the suitcase has been screened for security.
Up until the seventies it was very common for hotels and airliners to hand out stickers. These were not related to security but more as a souvenir or amenity from the hotel or airliner. The stickers were little pieces of art and can still be found on many antique leather suitcases.
Even nowadays people tend to enjoy putting stickers on their suitcases. Whenever I'm on holiday or on a business trip I try to collect a stickers from that city or country. It's a nice souvenir and it compliments the suitcase.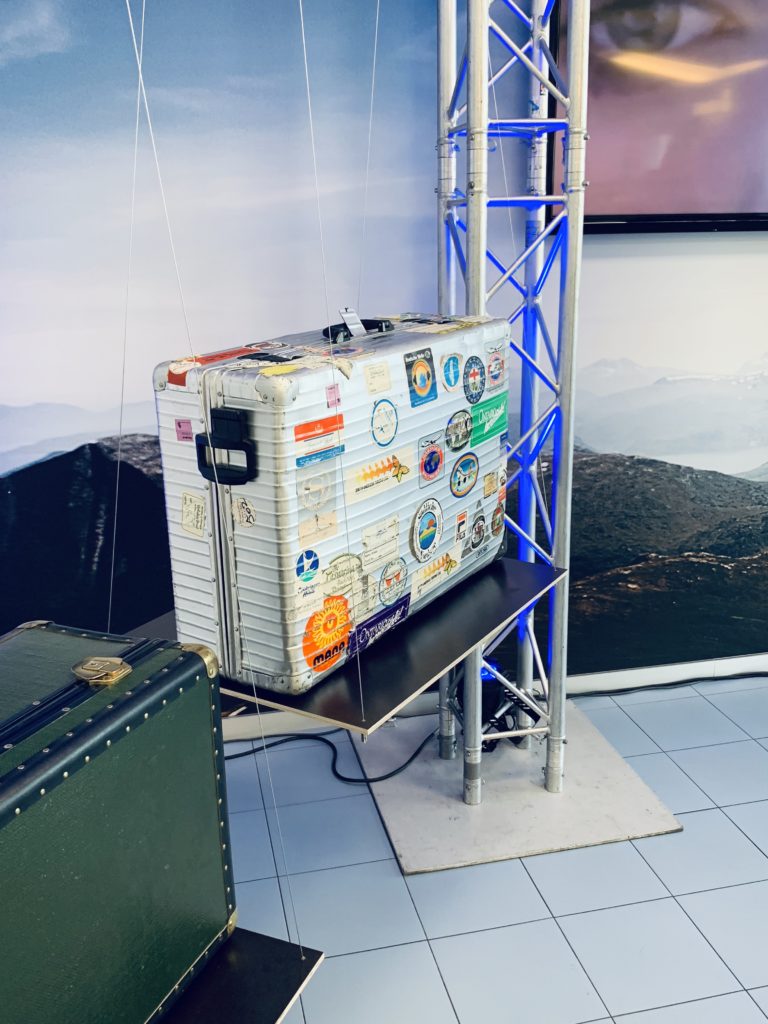 Rimowa and stickers
Five years back (2014) Rimowa tried to revive this romantic feel of travelling by introducing the Rimowa Classic. This model also came with a set of vintage-look stickers.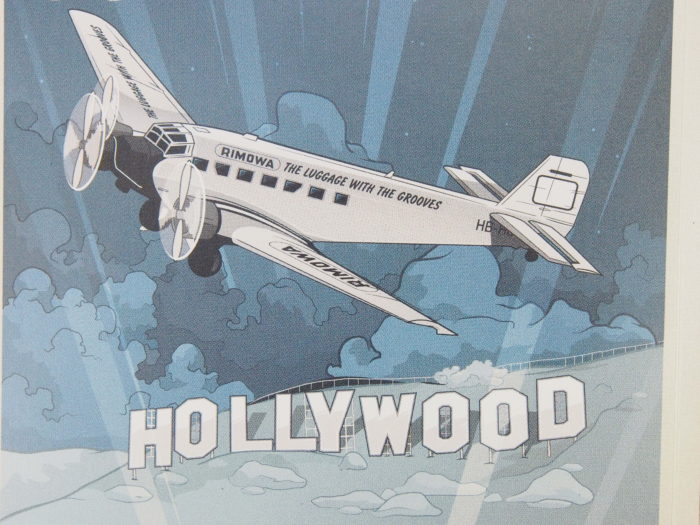 Since Alexandre Arnault took over at Rimowa as CEO, Rimowa went into a more fashion-minded direction. Rimowa started producing stickers in collaboration with artists. Besides the stickers in collaboration with artists they also produces city stickers and a sticker set which contains stickers of flags from all countries in the world.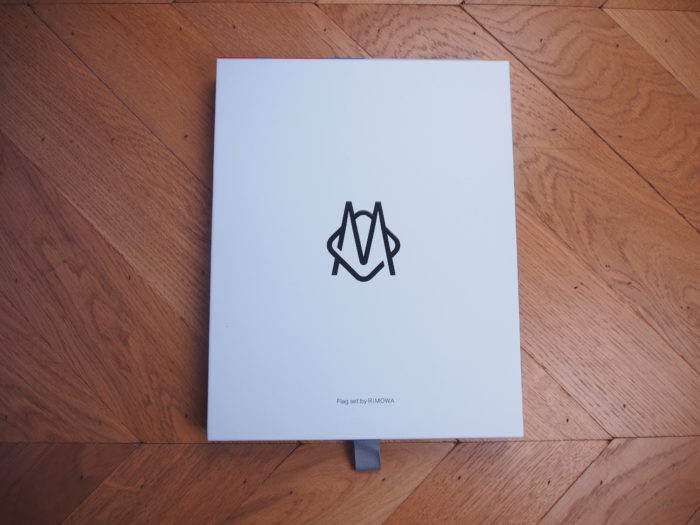 The stickers obviously come at a price. City stickers come at $8.00 dollar while the country sticker set you back $80 dollar.
My opinion on Rimowa Stickers
A big downside on the stickers, which isn't related to the stickers but to the design of the suitcase, is that stickers don't properly stick on Rimowa.
The design of the stickers and the presentation is top notch, as you can expect from Rimowa. Even though the art of the stickers are of high quality the designs are clearly aimed at a younger, fashion minded audience. I can't imagine a more older and business minded audience would be interested in these stickers. This doesn't have to be a bad thing necessarily but it's worth mentioning because 5 years back professional and business minded people were the main target group of Rimowa.
A big downside on the stickers, which isn't related to the stickers but to the design of the suitcase, is that stickers don't properly stick or fit on Rimowa. I first noticed this in a Rimowa store in Paris. The grooves on the suitcase are tube-like strips. This causes a part of the sticker not to stick on the surface of the suitcase as you can see in the picture below.
Older models have a different type of groove, which is more triangular. These type of grooves were more ideal for stickers, since the entire surface of the sticker will stick on the suitcase.
Related posts