A Closer look at Rimowa Exclusives: Humidor
I'm not a connoisseur when it comes to cigars. But I do recognize a beautiful humidor when I see one.
The suitcases from Rimowa are top end and have the highest standards when it comes to the details. But it seems that they took it up a notch with the Humidor. At a price of $675 this shouldn't come as a surprise.
The Humidor can be easily recognized as a Rimowa because of the aluminum and the trademark grooves on the outside.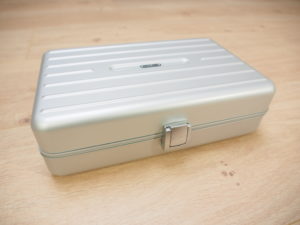 The aluminum look and the metal lock gives it a real luxurious and robust look. The domed logo on top of the suitcase makes a great finish.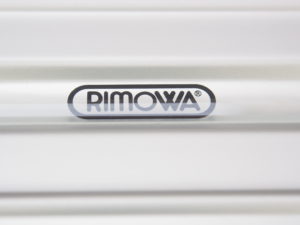 It gets really interesting on the inside! The photo below is from when I first opened the case. The Humidor comes with some documentation and accessories. I will go into that in a bit.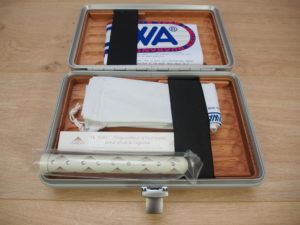 The wooden interior is from Spanish cedar wood, commonly used for humidors. The wooden interior has twelve grooved slots. Ten of those run about 9 1/2 inches long, while two are shorter. The ten larger ones are designed for cigars, while the two shorter ones are made for the included humidifier.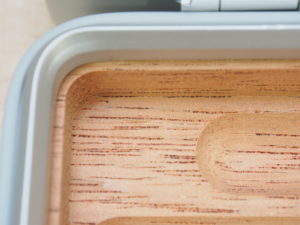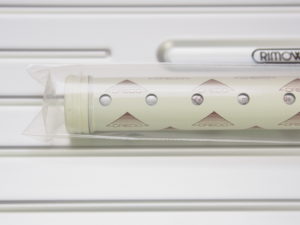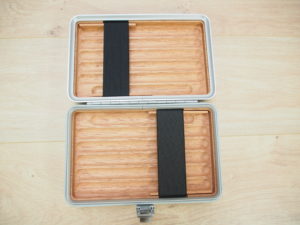 The accompanying letter, which seems to be produced by a typewriter, are actually instructions on how to use and clean the Humidor. I find the presentation a bit odd.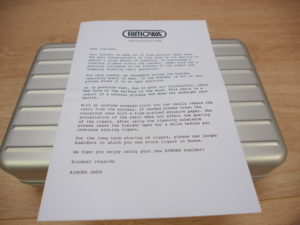 The Humidor can only be purchased from the Rimowa Flagship Store. I haven't seem them on sale online. What I read from other reviewers is that not all Flagship Stores have these in stock.
The price of $675 is a bit hefty for a relative small case. Since I'm not a cigar smoker I can't really judge the value of this item. For a good review on this Humidor by someone who actually uses it check http://halfwheel.com/rimowa-travel-humidor
Related posts