The Rimowa Distinct look great and sophisticated. There is no doubt about that. What I have my doubts about is how it will age eventually. Rimowa suitcases are known to be a great investment because they get more character over time. Think of little scratches and dents which give the suitcase a well traveled look. I wonder how the leather on this suitcase will hold up over time. Will it age well like other leather products or will it's leather skin peel off from it's frame.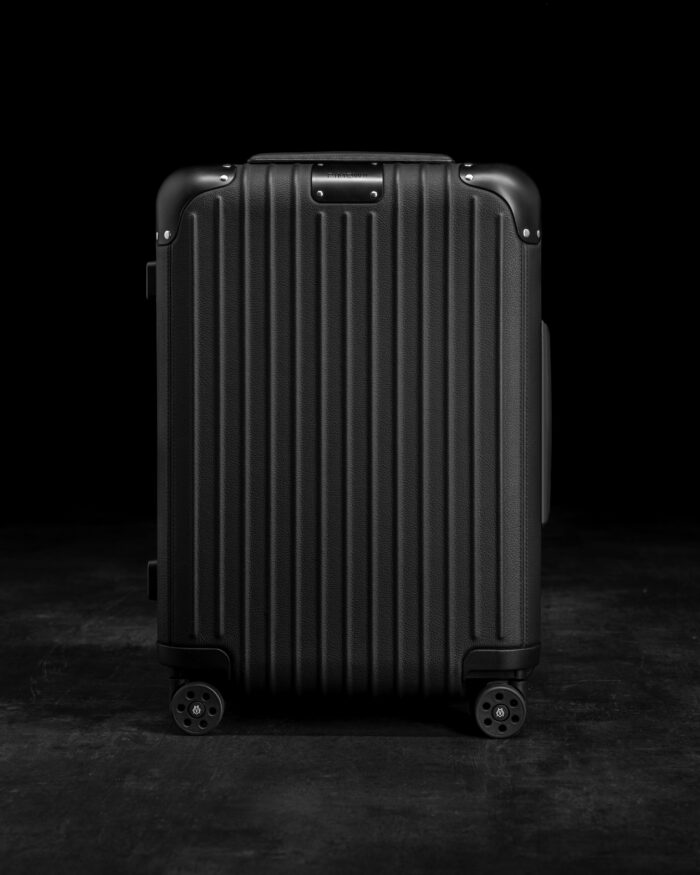 At its core, the Rimowa Distinct encapsulates the essence of the widely acclaimed Rimowa Essential, maintaining its recognizable grooves, solid construction, and smart features designed for the modern traveler. What sets the Distinct apart is its exterior—a carefully applied layer of high-quality leather that elevates the suitcase into a statement of elegance.
Notably, the Rimowa Distinct boasts a protective look inspired by the durable Rimowa Original series. This not only enhances the visual appeal of the suitcase but also ensures resilience against the inevitable wear and tear associated with frequent travel. Additional protective measures have been implemented to safeguard the leather exterior, guaranteeing a sustained luxurious appearance despite the rigors of the journey.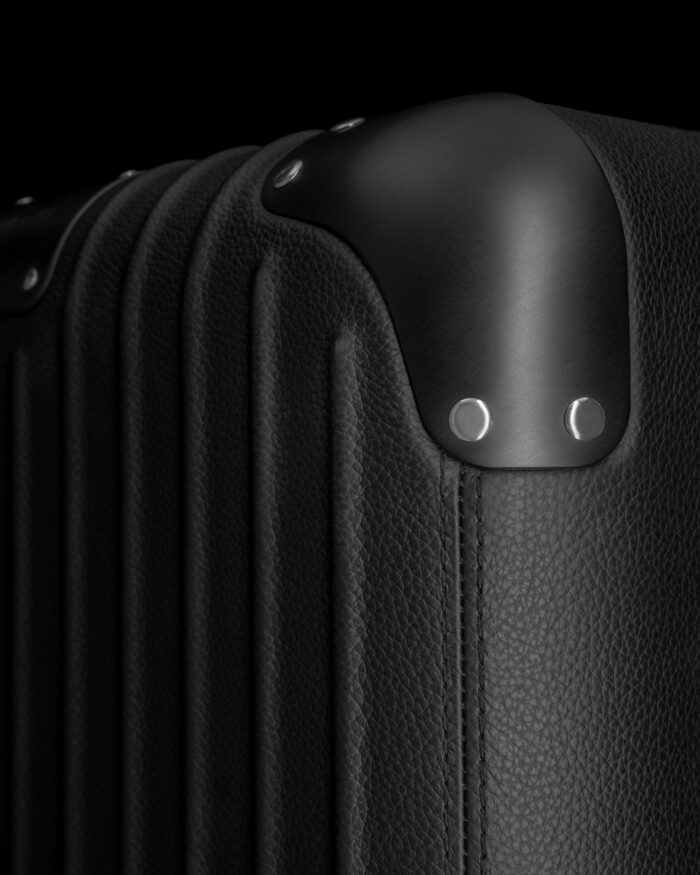 The design of the Rimowa Distinct is undeniably pleasing to the eye. However, as with any well-crafted piece, its true test lies in how it weathers the intensities of regular use. Comparable to the renowned aging process of the Rimowa Original, celebrated for developing a unique patina over time, the Rimowa Distinct is poised to mature gracefully. This characteristic suggests that, with proper care, the Distinct has the potential to acquire a distinctive charm, much like its iconic counterpart.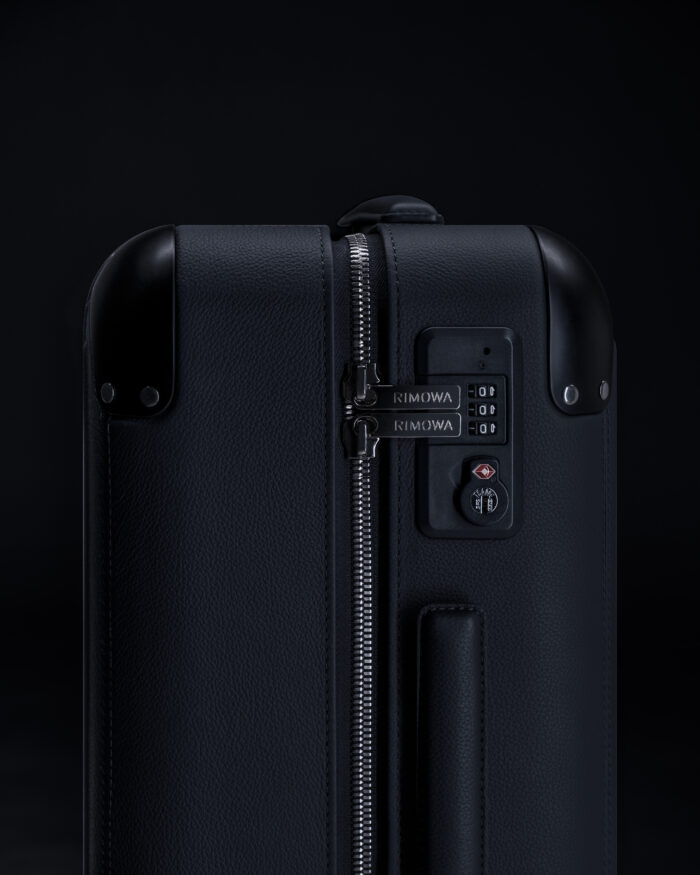 In conclusion, the Rimowa Distinct Leather Suitcase stands as an ideal choice for those who appreciate a seamless blend of style and durability. Tailored for frequent travelers, its fusion of the Rimowa Essential's practicality and the protective aesthetics inspired by the Rimowa Original ensures a reliable and sophisticated companion. While the design is undoubtedly attractive, only time and extensive travel will unveil the true character of the Rimowa Distinct, determining whether it will age as gracefully as the esteemed Rimowa Original.
Related posts