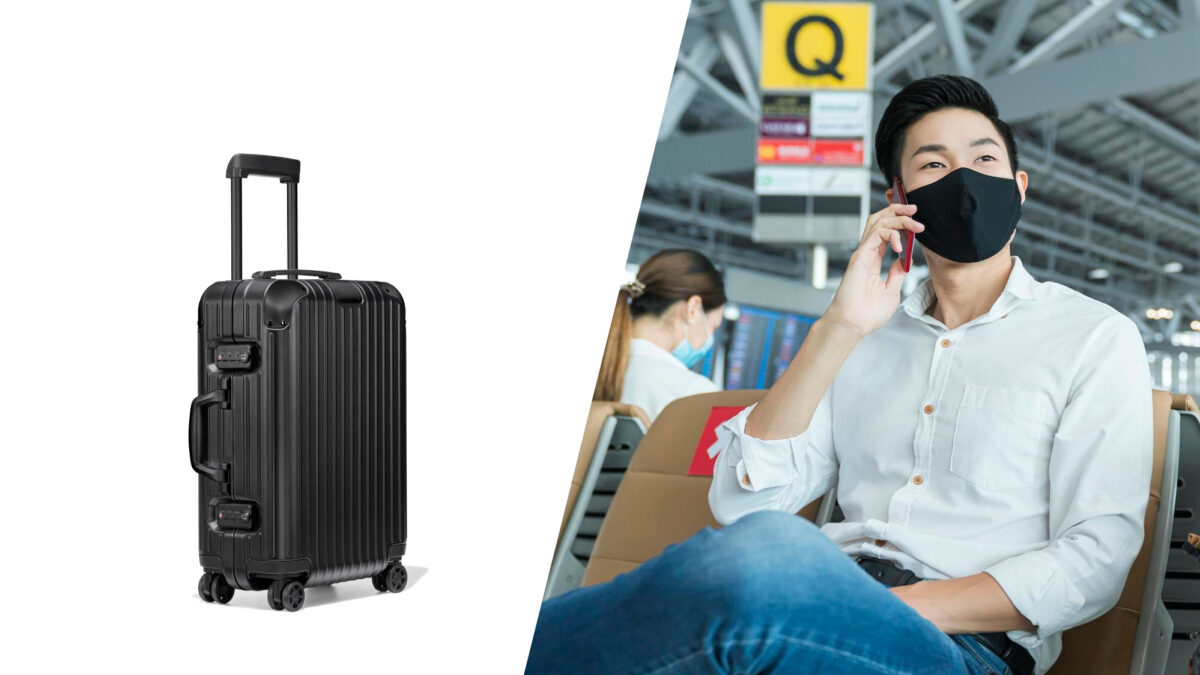 Updated on November 20th, 2022
The Covid-19 situation has put the world on hold. Luggage is pretty pointless when the world is still. The sales of Rimowa suitcases and luggage in general have seen a steep decline in the past few months. So how is the current pandemic affecting Rimowa and travel in general?
Effects on travel
We are still experiencing the effects of 9/11 on travelling. Travelling hasn't been the same since 9/11. Hightent security checks, no liquids, no laptops, no bluetooth devices are unfortunately lasting measures we have come to accept. The consequences of the Covid-19 pandemic will have a similar or even bigger lasting effect on travel.
Travelling will become more occasionally and only when it's absolutely necessary. Several airliners and travel companies have gone bankrupt which can result in higher prices for holidays and travel. In general lesser people will travel and the costs of travel will be higher.
In order to keep distance and to avoid large crowds people tend to travel more by car then by public transport. Because of closed borders and security checks at borders, people are going on holiday in their own country. This means shorter distances and probably shorter stays.
Effect on choice of luggage
If we assume you are travelling by car then off course you are not bound to any maximum size as you are when travelling by plane. The only thing to worry about is that the luggage will fit your car.
Then again when you are travelling within a country the distances are often limited and the duration of the stay will be shorter. It wouldn't surprise me if medium sized luggages will gain in popularity since travelling by plane will become less common.
An airport, which is a building for the take-off, landing with facilities for passengers, is for many people also a catwalk and place to show off their belongings. Although it's sad to say but if people can't show off their expensive luggage then the need for it will also decline.
Conscious travel
Even before the Covid-19 pandemic people were starting to become more conscious how travelling impacts the environment.
Even though it's hard to say how polluting air travel is, it's certain that it is them most polluting way to travel. According to the European Environment Agency report (EEA) it's six time as polluting than travelling by car.
The concept of 'travel shame' which leads to people turning their back on air travel is also expected to have a serious impact on passenger number for airliners.
Conclusion
The Covid-19 situation and the entire aftermath and travellers becoming conscious of their carbon footprint is a deadly combination for the air travel business. The travel and luggage business has to rethink and reinvent themselves. For all I know standing still, putting on shades and looking the other way is not the way forward!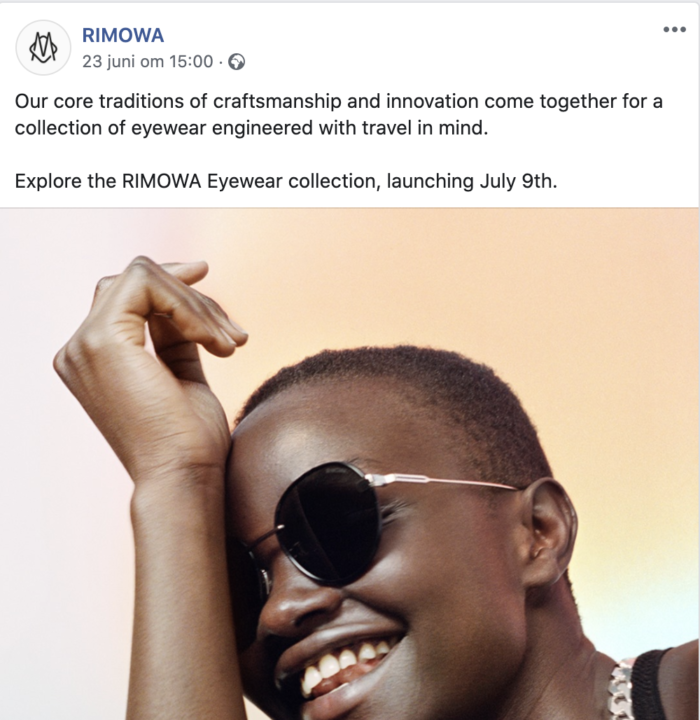 Related posts