Updated on December 28th, 2022
What if my Rimowa breaks down? Rimowa makes high quality, robust suitcases but no other item has to to endure as much as luggage. It starts with sitting on your suitcase trying to close it when it's clearly over packed. Let's find out how Rimowa warranty program works.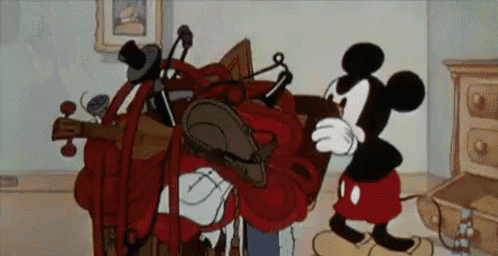 After that it doesn't get much easier for your suitcase. Being thrown into the trunk of your car or cab. Rushing to the gate, kids sitting on your suitcase, and off course the special treatment at baggage handling.
When are you entitled to warranty?
You are entitled to warranty when you you purchase a Rimowa, either online, at an actual Rimowa store or from a retailer. Even when you are gifted a new Rimowa you are entitled to warranty.
What do you have to do to be entitled to Rimowa warranty?
In order to be entitled to warranty you are required to register the serial number of the suitcase on the Rimowa website. Older models have the serial number engraved on side. Newer models have it printed in white numbers on the side. Registering your suitcase requires you to create a Rimowa account.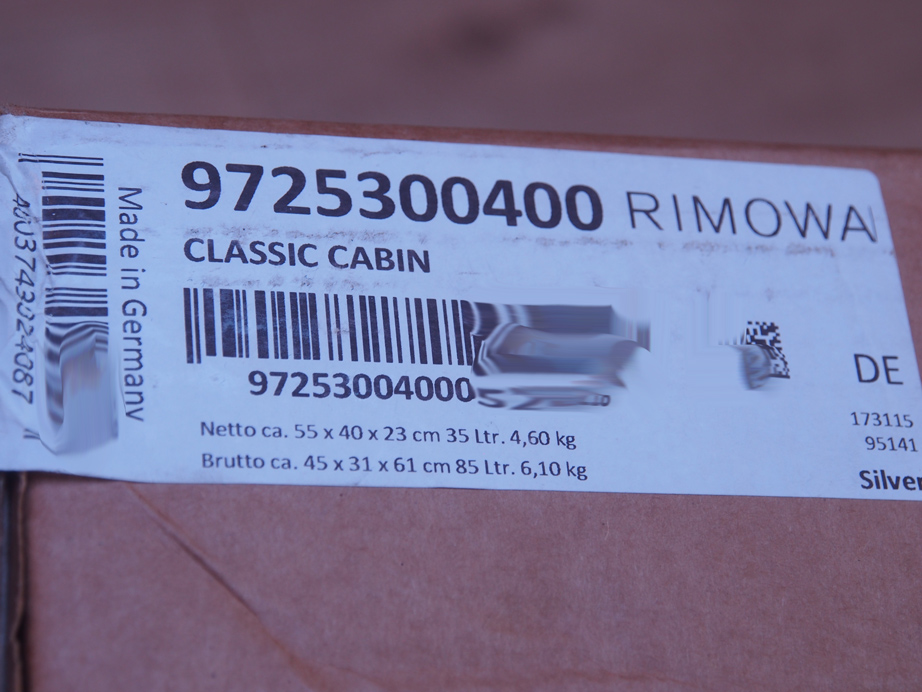 When does the warranty period start?
The warranty on Rimowa suitcases is 5 years. The warranty period starts as soon as you register it online.
Rimowa suitcases which aren't covered by warranty anymore can still be repaired by Rimowa. The service point in Cologne, Germany holds all the components from every suitcase ever produced. I don't know what the cost is of having an older suitcase repaired but if needed it can be repaired even if your suitcase is older than 5 years.
What is covered by the Rimowa warranty?
A lock that doesn't close properly or a handle that is loose are clearly things that are covered. A dent or scratches aren't. I believe this is pretty common and also applies to other products. So in short. Mechanical issues are covered. Wear and tear isn't.
My suitcase has a malfunction now what?
If your suitcase has an actual defect you have several options. If you are lucky and live near a Rimowa client care center you can bring it in. These client care centers can be at the Rimowa factory, an authorized third party but also certain luxury hotels and some airports have Rimowa client care centers. While enjoying a coffee your suitcase will be repaired. When you don't live near a client care center Rimowa will arrange the shipment to the care center for you.
Update 2022
Lifetime Rimowa warranty
Rimowa offers a lifetime warranty for suitcases purchased from July 25, 2022.
A Rimowa Original Cabin after 5 years of travel
Related posts