Updated on December 19th, 2022
In a previous post (How to get the best deal on a Rimowa) I already explained how to get the best deal on a Rimowa suitcase. This post is an addition to that and will get you another $100 off the price of a new Rimowa suitcase.
Several times a year eBay has a one day discount coupon by which you can save 10%, 15% or even 20% on anything listed on eBay. The discount is capped of at $100. Some codes are valid for a day others for a few days.
Since new Rimowa cases cost more than $500 a discount of $100 always applies. When you can combine this coupon code with the other tips from my previous post you will get the best deal on a Rimowa.
How to get to work:
Look for good Rimowa deals on eBay which are better of evenly prices as online retailers like Zappos.com, luggagepros.com or other retailers who sell Rimowa
Look for Rimowa listings which offer 'Best Offer' and try to get 5% off the price
Look for Rimowa listings which offer free shipment
Use promo code at checkout and get an additional discount up to $100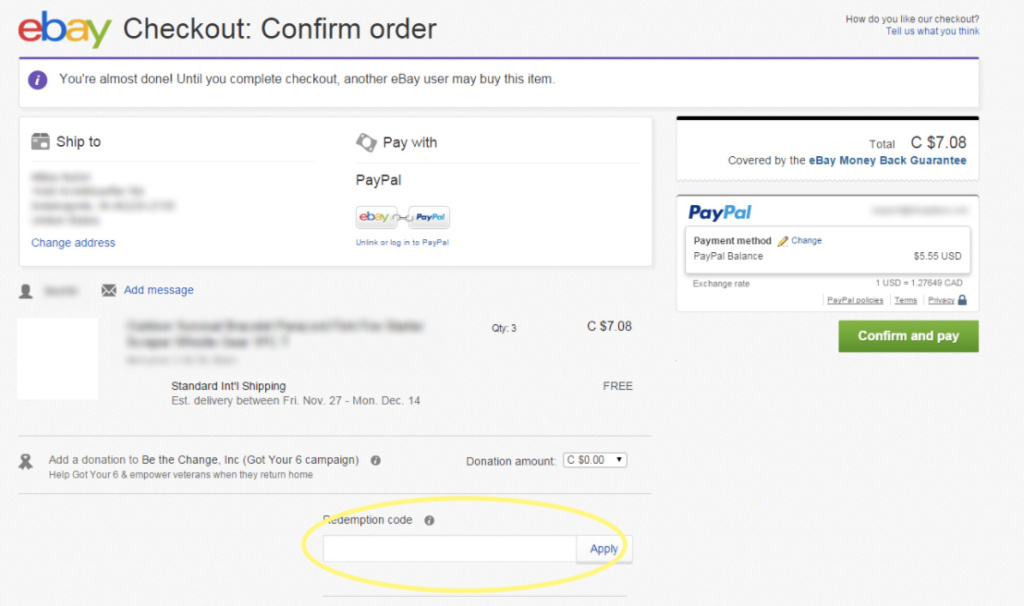 Unfortunately the promo code for 20% discount ended on the 9th of March. Several promo codes for 10% and 15% ended in April. But the promo codes will keep coming. I will update this post regularly with eBay promo codes!
Stores like Luggagepros.com, Barneys New York, Zappos.com and Nordstrom also have several promos during the year. They are not as good as the compounded discount on eBay but these are still worth mentioning and can still save you a several dollars on a Rimowa.
Related posts