Updated on December 18th, 2022
When I purchased my first Rimowa I was looking for the key to fit the lock. I contacted the vendor and he explained what the concept behind the TSA-lock is. After he explained it, it made absolute sense. Whenever people ask me where the key for the lock is, I can clearly understand why they are asking this. It's pretty confusing if you don't have a key for a lock. Because of the many question on this topic I decided to write a small article about it.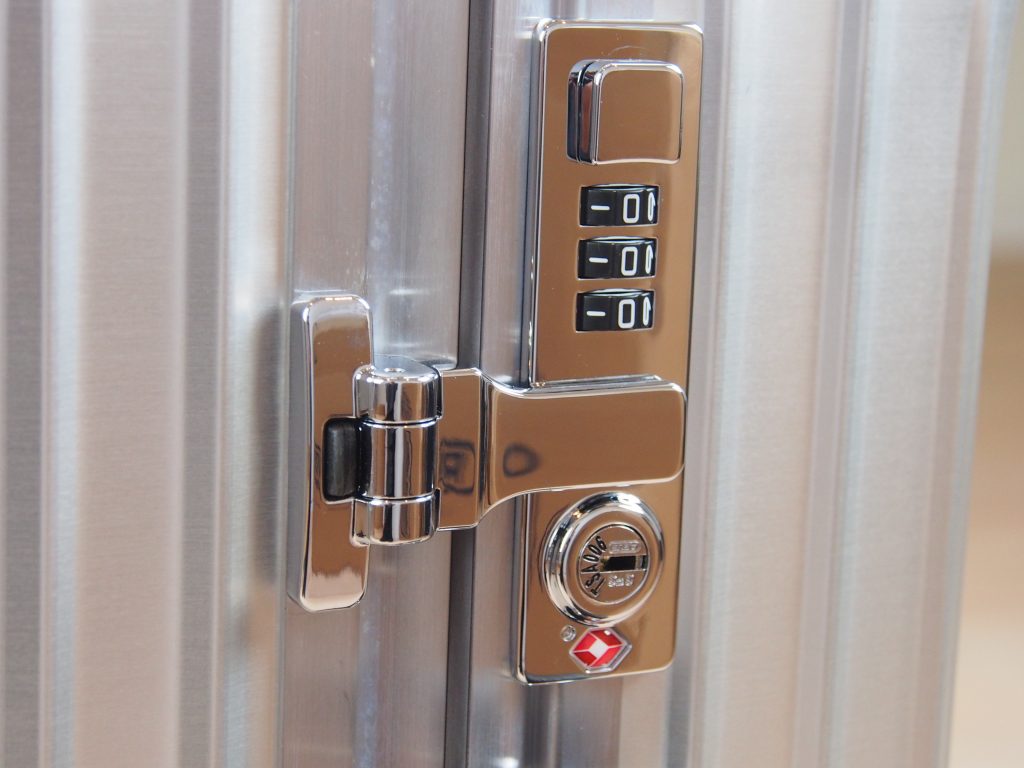 The idea behind a TSA (Transportation Security Administration) lock is that authorities are able to inspect your luggage when you are not there to open it yourself. Mainly in the United States authorities (think of customs) are required to inspect your luggage without So instead of having authorities opening your suitcase by force, they can use a master key in order to open and close the case.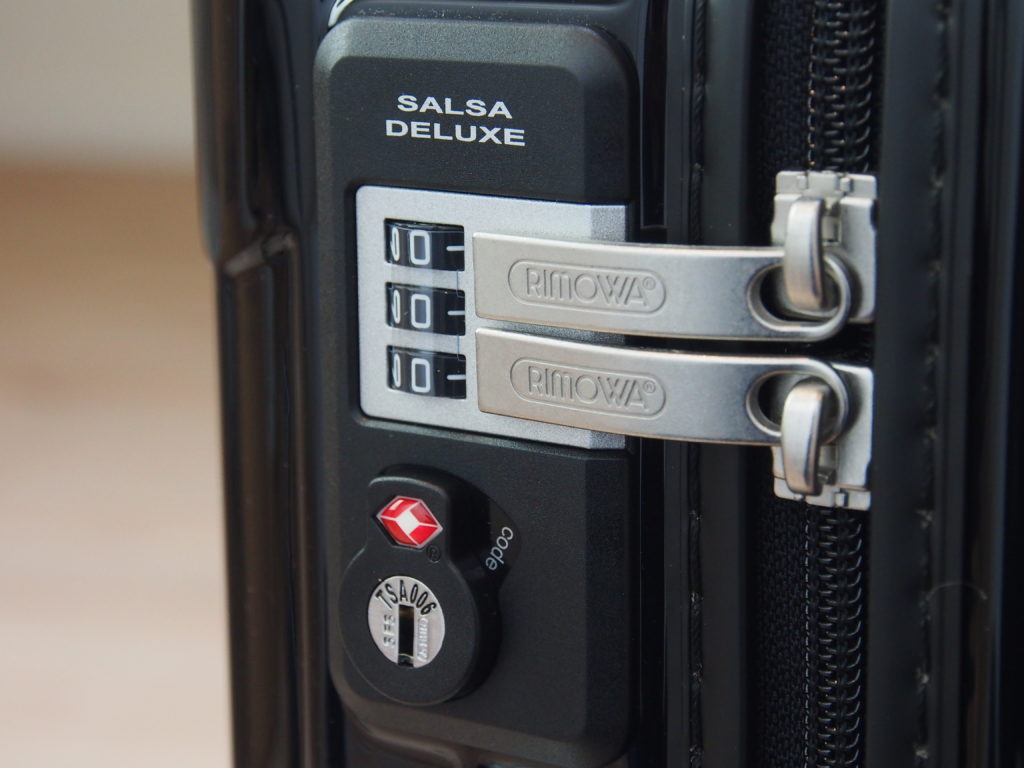 A TSA-lock can be recognized by the red diamond shaped logo. The logo means it's an official TSA-lock. All Rimowa suitcases have a TSA-lock. Even the cabin cases and the beauty cases have TSA-locks. The Rimowa suitcases can be locked with a combination lock. The TSA-lock allows it to be opened with a master key.
There are TSA-locks which can indicate whether it has been opened by a master key. I wish Rimowa had build this into their locks. I think it would be really helpful if the owner of the suitcase is informed when the suitcase has been opened.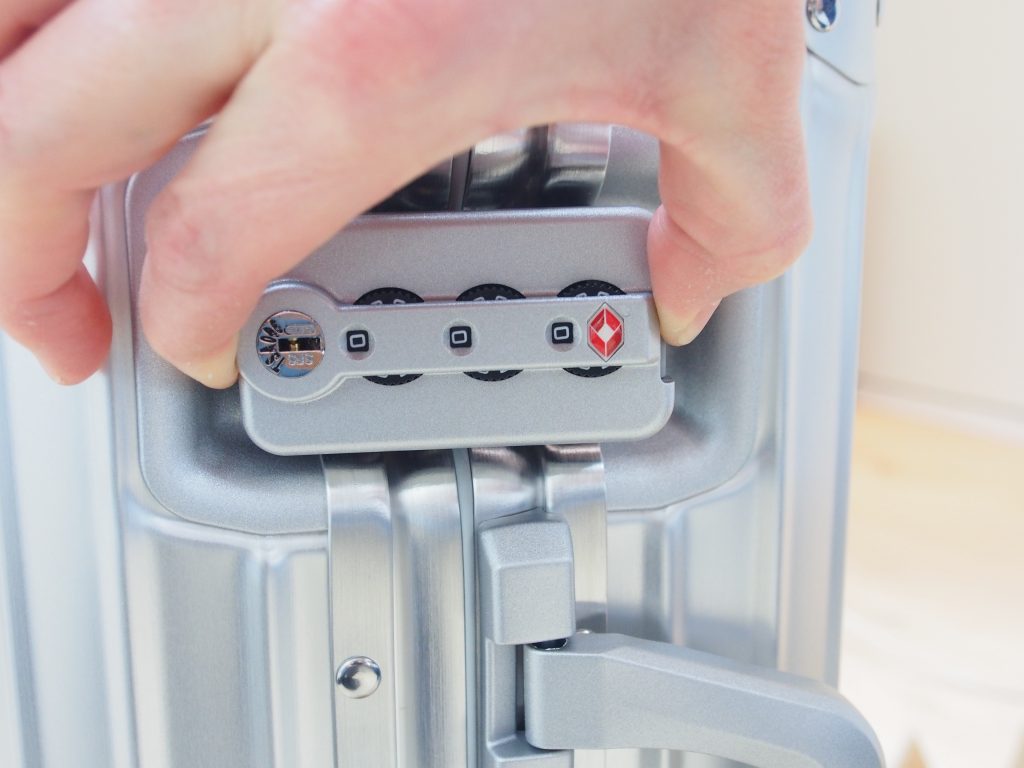 Related posts